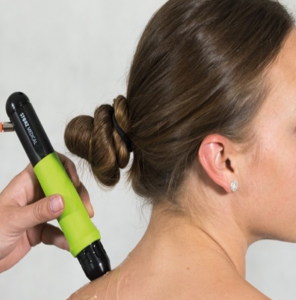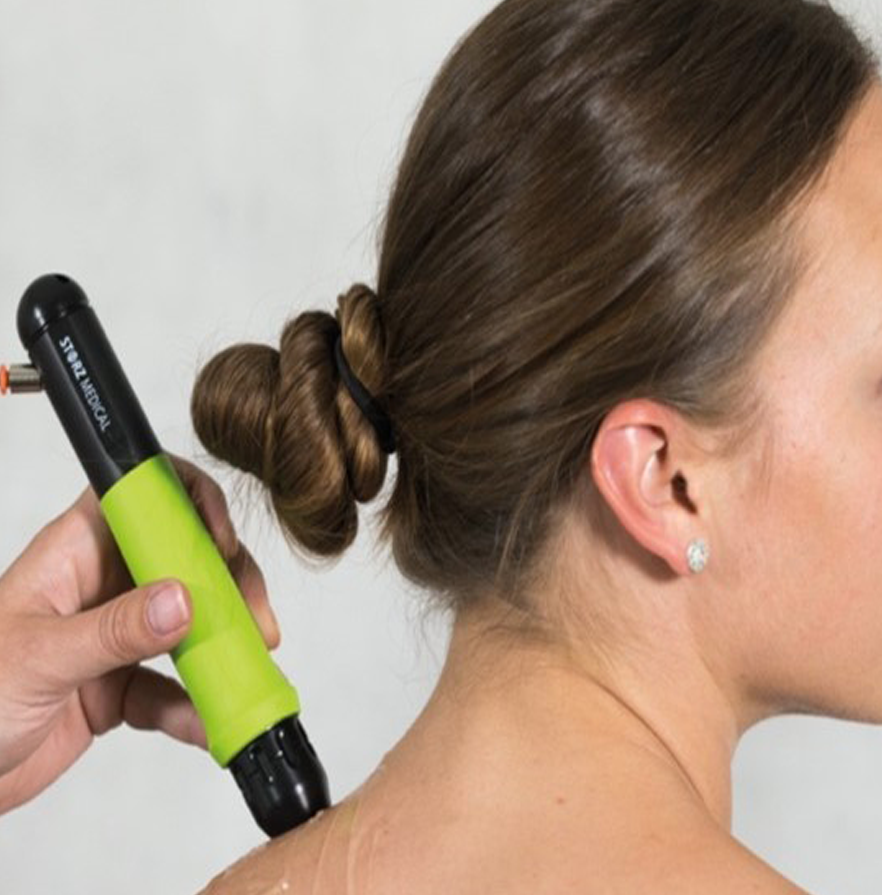 How much does a shockwave therapy machine cost?
This is a question that we get a lot and it's a valid one. Of course, clinics and practitioners want to make sure that their budget can handle the price.
However, just focusing on the cost alone leaves out an important metric – the value of your dollar. What type of quality are you getting for your spend, and what type of return can you expect to see on your investment (ROI)?
That's what we're here to break down.
Earn Back Your Investment
The beauty of a shockwave machine is that:
a) it makes your patients better and;
b) it's a revenue generator for your clinic
When it comes to setting a budget for a shockwave machine, you also need to understand how quickly you can earn back the price in revenue.
At Shockwave Canada, for instance, depending on the machine they choose and the payment method (buying vs. leasing), many of our clinical clients end up earning back the cost of the machine after the first patient.
By treating just one patient per month with a Shockwave Canada device, you can cover the cost of leasing the machine.
Quality of the Shockwave Machine
Quality is a big factor in the shockwave device. You don't want to spend less in the short-term but have to spend more in the long run because of ongoing maintenance costs.
Unfortunately, there are many shockwave devices on the market that simply don't guarantee quality. Some are manufactured in China and assembled in other countries. Others retrofit parts from other machines, creating a sort of "Franken-device."
Ultimately, these machines are not going to last as long and will require more maintenance and repairs. This could be especially costly if you have to send your machine away for fixes — you won't earn money from it while you are waiting for it to be repaired.
We can only speak to the quality of the Storz Medical machines that we distribute at Shockwave Canada. Storz is a world-renowned Swiss medical manufacturer that has been in business for more than 70 years.
From decades of experience, we know that these machines are some of the highest quality in the world. They are long-lasting and low maintenance.
Length of Use
Some shockwave therapy machines have limits to their use.
While this might not affect the cost of the machine, it does affect another important factor — how much revenue you can earn from it.
If Machine A has a limit of an hour per safe, ergonomic use, and Machine B can be used for well over a day of working time, then the revenue potential for Machine B is far greater because you can treat more patients with it in a day, plus keep your hands and body protected for other forms of therapies and career longevity.
What is the Price of a Shockwave Therapy Machine?
We hope that you can see that the answer to "how much does a shockwave therapy machine cost?" is much more complex than a simple dollar figure.
These attributes — average return on investment, maintenance costs, quality, versatility, and safe time of use — must all be taken into account. When you do this, you'll be able to earn back more revenue than you spend on the device itself!
This is why many of our clients have come back for more machines — purchasing two, or three, or even more devices for their clinic. The ROI potential is so great that it's a highly valuable investment.
At Shockwave Canada, we offer buying and leasing options and the price varies depending on which device you purchase.
The MASTERPULS® ONE is our smallest and lowest-cost machine.
We're happy to talk numbers with you. Get in touch to learn more about the cost of our shockwave therapy devices and how to maximize the return on your investment. Call 1 (888) 741-SHOC(7462) or visit www.shockwavecanada.com.