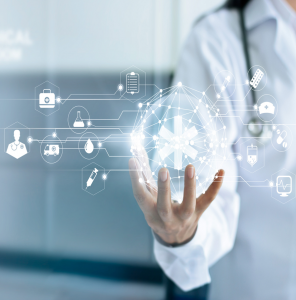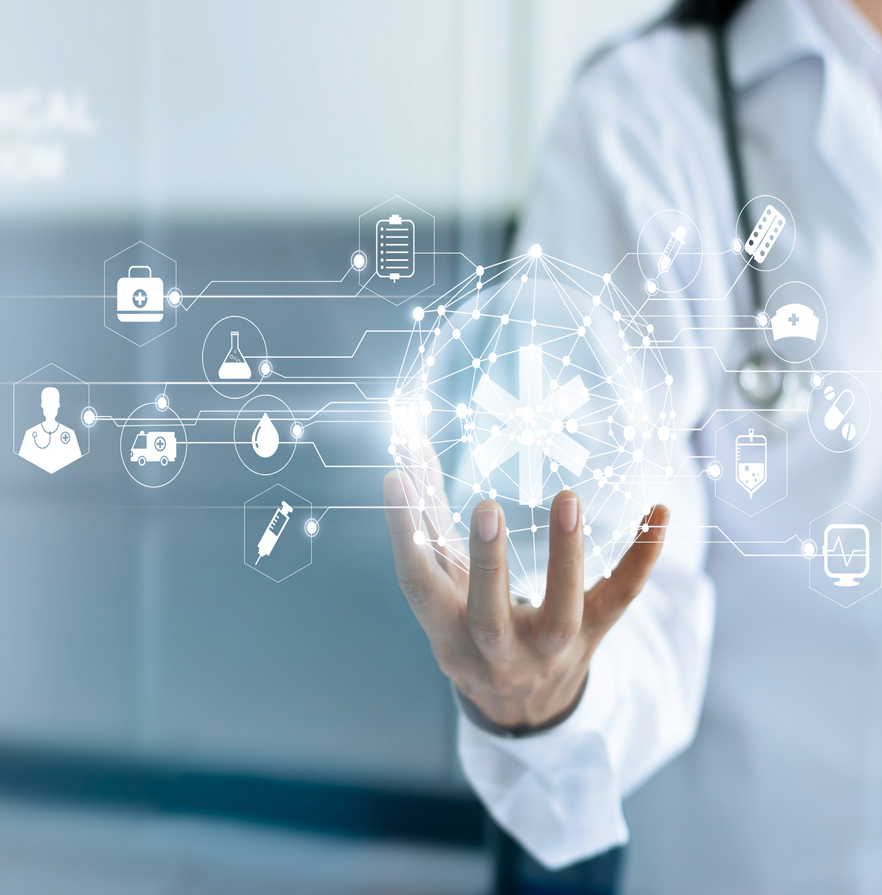 The physiotherapy market has evolved significantly over the past few years.
In addition to providing initial intensive care for injuries and rehabilitative care, physiotherapy is also being used for health maintenance.
More advanced treatments have been introduced, techniques have evolved, and technology is being integrated into different aspects of the physio therapy practice. As competition in the space is increasing, staying abreast of these changes becomes very important.
By modernizing your practice, you're able to offer more options to your patients and offer a combination of therapies that help your patients heal faster and get better results.
Offering New and Diverse Therapies
As COVID-19 has changed the world around us, it has also given us an introspection opportunity. It has given physiotherapists time to review the services they have on offer and potentially add more treatments and therapies.
For instance, when it comes to therapies, Active Release Techniques (ART), is a non-invasive treatment system that is gaining popularity as it can help resolve soft-tissue disorders, particularly those caused by overuse and sports injuries. It does this by identifying, isolating, and targeting the affected areas to break up scar tissue.
Though something to keep into consideration is that to add ART to your patient treatment offerings, you have to undergo additional training and get certified.
Leveraging Modern Machines to Accelerate Healing
Today, you don't have to do all the hard work alone. Technologically advanced machines can help you provide a variety of therapies within shorter timeframes and expedite healing times.
Some physio therapy practices use laser therapy which stands for Light Amplification by Stimulated Emission of Radiation.
In Low-Level Laser Therapy (LLLT), red and infrared light is applied to injuries to improve soft tissue healing when it comes to acute and chronic conditions.  As the photon energy penetrates the soft tissue, it interacts with intracellular biomolecules to help restore normal cell functions.
Though, there have been no long-term human clinical studies that have evaluated LLLT. Hence, scientifically, there is a need for further clinical studies. Additionally, the laser does not correct situations involving structural deficits or instabilities whether in bone or in soft tissue.
This is where shockwave therapy comes in. It is backed by double-blind, randomized studies that scientifically prove that shockwave therapy supports the body's natural healing process and delivers results quickly.
In fact, according to clinical studies, shockwave technology reports a 91% success rate.
In shockwave therapy, an acoustic pressure wave is transmitted to the body tissue and, consequently, to the affected area. Shockwave therapy sessions provide successful relief and restore mobility painlessly. Today, the therapy can even be provided through portable machines.
As the patient preferences change and the physiotherapy landscape evolves, the key to becoming a preferred provider of physical therapy services is offering a combination of advanced therapies, techniques, and exercises.
This not only helps your patients heal but also improves their lifestyle.
At Shockwave Canada, we provide the very best equipment, superior service, marketing support, and patient education; enabling you to increase revenues and enhance the patient experience.
To learn how you can add shockwave therapy to your physio therapy practice, contact us on 1 (888) 741-SHOC(7462) or visit https://shockwavecanada.com/our-shockwave-therapy-machines/