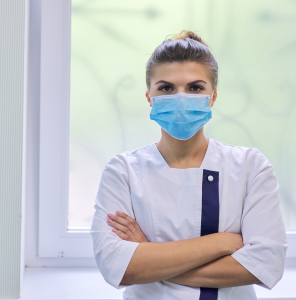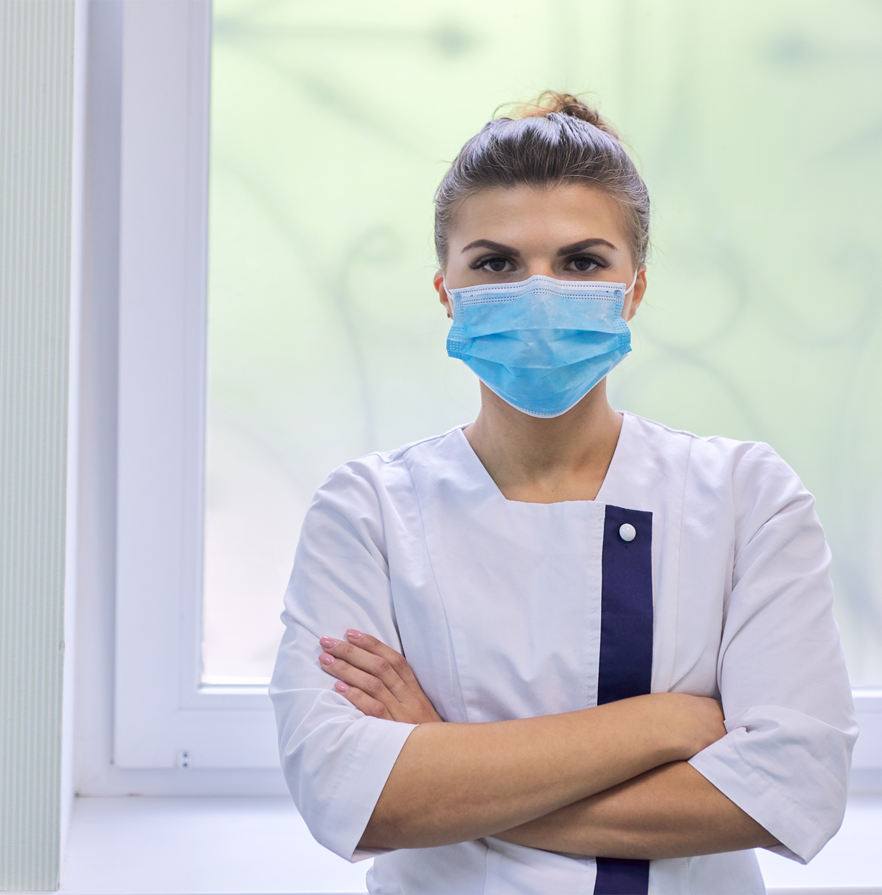 COVID-19 has changed the way we do things. It has, in one way or another, impacted every industry, including healthcare.
Whether you've already opened the doors to your physio therapy private practice or are planning to welcome your patients back, an important aspect to keep into consideration is continuity planning.
What is the impact of COVID-19 on how you provide care? Should you re-evaluate your offerings? What should change?
Answering these questions can help you create a solid plan to sustain and grow your physio therapy private practice in a Post-COVID-19 world.
What's Happening In The Physiotherapy Space?
Even before the pandemic began, the industry, specifically in North America, was experiencing changes. Primarily due to a rise in the older population and the growing number of healthcare providers.
According to Technavio, a global market research firm, the global physiotherapy market is expected to grow by $3.21 billion. Market analysis points to steady growth, throughout the forecasted period.
The report shares that patients with conditions such as cardiovascular diseases, neurological diseases, and musculoskeletal problems, are increasingly seeking physiotherapy as a means to manage and treat these conditions.
Additionally, as awareness increases, physiotherapy services are being sought by individuals looking to avoid cardiovascular and weight-related diseases as well.
Clinics Have To Be Agile
As demand increases and customer requirements evolve, physiotherapists have to ensure their practice is agile and scalable. This is why many physiotherapists are looking to make investments in technology to enhance their capabilities when it comes to the range of services they offer.
By using technologically advanced machines alongside manual therapy, you can effectively and quickly treat a number of conditions including osteopathies, tendinopathies, fasciitis, and muscle injuries.
Additionally, care doesn't have to be limited to clinics and centers anymore. Portable equipment is increasingly being leveraged by physiotherapists who cater to the sports industry. As advanced and lightweight equipment is available today, you can provide care to your patients literally anywhere.
Leveraging Shockwave Therapy
Providing shockwave therapy can not only be beneficial for your patients but also deliver great ROI for your practice.
By adding shockwave therapy in the mix, you can eliminate pain and restore mobility faster.
For instance, when it comes to treating chronic Achilles tendon issues, recent research has shown that eccentric loading and physiotherapy in conjunction with shockwave therapy can resolve these issues quickly and effectively.
Another key advantage is shorter interaction time. Shockwave therapy machines, from Storz Medical, can help ensure that your patients have a quick, efficient, and successful visit.
When you're with a patient for just about 7 minutes, that reduces chances of exposure and helps you help more patients – it's really a win-win situation.
The Storz Medical MASTERPULS® Ultra machines, available at Shockwave Canada, can help you with all this and more. They not only feature cutting-edge technology for optimal patient treatment but are also much more practitioner friendly.
Learn more about the machines available at Shockwave Canada here: https://shockwavecanada.com/our-shockwave-therapy-machines.
If you'd like to add Storz Medical shockwave therapy machines to your practice or have further questions, get in touch today by calling 1 (888) 741-SHOC(7462) or visiting https://shockwavecanada.com/contact-shockwave-therapy-canada.